Hamilton Global
Financials ETF
We search the world for opportunities so you don't have to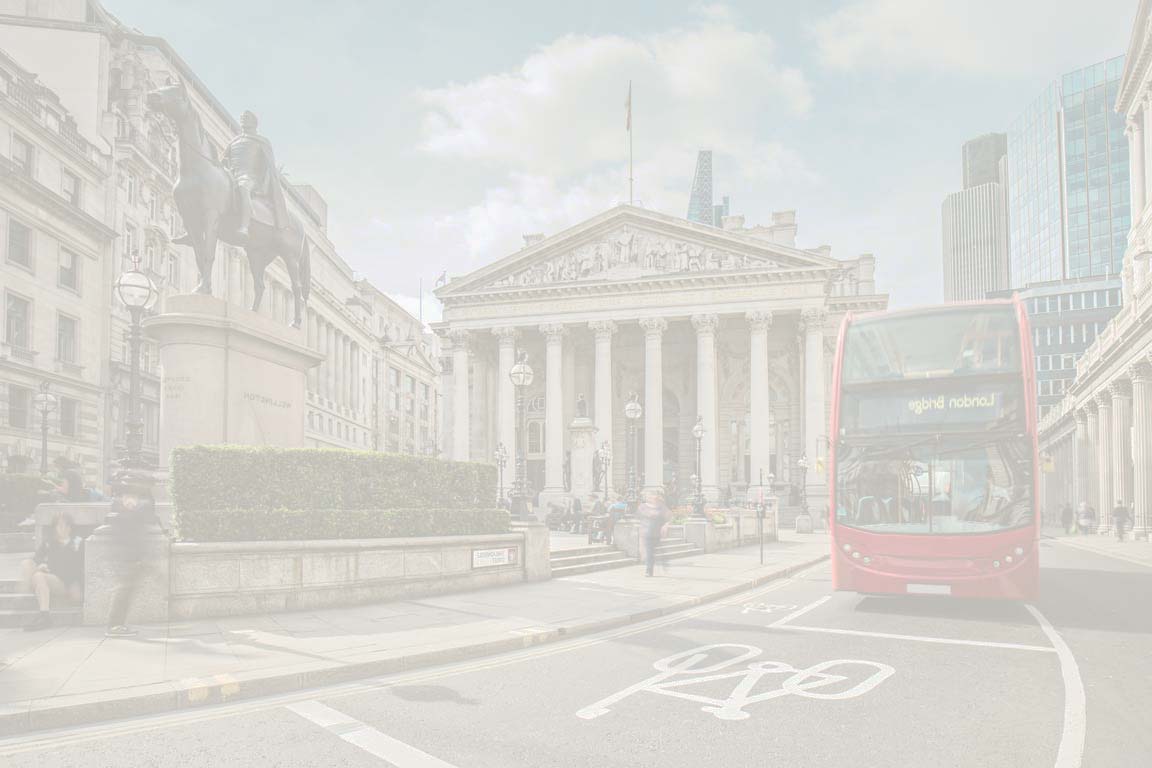 Highlights:
Top performing global financials ETF in Canada over the last two years *As at December 30, 2022. The global financials ETFs universe in Canada is: HFG, FSF, and DXF
+16.80% annualized return since inception *As at February 28, 2023
4.12% yield with monthly distributions*As at February 28, 2023
Exposure to the most attractive themes and opportunities in the global financials sector
A GOOD FIT FOR INVESTORS WHO WANT:
Blue-chip portfolio of global financials offering growth and yield
Global diversification (over 15 countries)
Low correlations to Canadian banks/financials
Active management from team of financial sector specialists
FUND OBJECTIVE
HFG is designed to seek long-term returns from an actively managed equity portfolio consisting of long-term capital growth and dividend income by investing in financial services companies located around the globe.
Currency hedging at discretion of the manager.
TICKER

HFG

NAV

$18.25

1 DAY CHANGE

-$0.37

YIELD *

Current annualized yield, as at February 28, 2023

4.12%

ASSETS

$46.3M
Annualized Returns
ticker

0.00%

1 month

0.52%

3 months

3.51%

6 months

12.23%

year to date

7.99%

1 year

2.75%

2 years*

9.37%

inception*

16.80%

as of date

202300.00%
Overview
Distributions
Documents
█
Canada 16.7%
█
United States 38.8%
█
Europe 29.9%
█
Asia/Australia 14.6%
█
Other Financials 33.6%
█
Deposit Taking/Lending 43.7%
█
Insurance 21.5%
█
REITs 1.1%
| | | | |
| --- | --- | --- | --- |
| ticker | name | country | weight |
| FFH | Fairfax Financial Holdings Ltd | Canada | 3.7% |
| DBS | DBS Group Holdings Ltd | Singapore | 3.3% |
| MQG | Macquarie Group Ltd | Australia | 3.1% |
| BX | Blackstone Inc | United States | 2.9% |
| ARCC | Ares Capital Corp | United States | 2.8% |
| MUV2 | Muenchener Rueckversicherungs- | Germany | 2.8% |
| APO | Apollo Global Management Inc | United States | 2.8% |
| ZURN | Zurich Insurance Group AG | Switzerland | 2.7% |
| TSLX | Sixth Street Specialty Lending | United States | 2.7% |
| CB | Chubb Ltd | Switzerland | 2.6% |
Ticker

HFG

Exchange
Toronto Stock Exchange (TSX)
CUSIP
40739A101
Inception Date
June 26, 2020
Investment Style
Actively-managed
Assets

$46.3M CAD

*

Current Annualized Yield
4.12%*
Distributions
Monthly
Currency Hedging
Discretion of Manager
Management Fee
0.75%
Risk Rating
Medium
Administrator
Horizons ETFs Management (Canada) Inc.
Auditor
KPMG LLP

Legal Entity Identifier
549300736YQDLAECSV08
| Ex-Dividend Date | Paid | Frequency | Amount |
| --- | --- | --- | --- |
| 2023-02-27 | 2023-03-10 | Monthly | $0.070 |
| 2023-01-30 | 2023-02-10 | Monthly | $0.070 |
| 2022-12-29 | 2023-01-12 | Special (cash) | $1.24390 |
| 2022-12-29 | 2023-01-12 | Monthly | $0.070 |
| 2022-11-29 | 2022-12-12 | Monthly | $0.070 |
| 2022-10-28 | 2022-11-10 | Monthly | $0.070 |
| 2022-09-28 | 2022-10-13 | Monthly | $0.070 |
| 2022-08-30 | 2022-09-13 | Monthly | $0.070 |
| 2022-07-28 | 2022-08-11 | Monthly | $0.070 |
| 2022-06-29 | 2022-07-13 | Monthly | $0.070 |
| 2022-05-30 | 2022-06-10 | Monthly | $0.070 |
| 2022-03-30 | 2022-04-12 | Quarterly | $0.200 |
| 2021-12-30 | 2022-01-13 | Special (non-cash) | $0.77656 |
| 2021-12-30 | 2022-01-13 | Quarterly | $0.200 |
| 2021-09-28 | 2021-10-13 | Quarterly | $0.200 |
| 2021-06-29 | 2021-07-13 | Special (cash) | $0.200 |
| 2021-06-29 | 2021-07-13 | Quarterly | $0.200 |
| 2021-03-30 | 2021-04-13 | Quarterly | $0.170 |
| 2020-12-30 | 2021-01-13 | Special (cash) | $0.09598 |
| 2020-12-30 | 2021-01-13 | Quarterly | $0.125 |
| 2020-09-29 | 2020-10-13 | Quarterly | $0.125 |